'Love Yourself Well'
A Well-Done Book Launch
Does your author need an elevated book delivery experience? We helped reality TV star Lauren "Lo" Bosworth of The Hills create premium book bundles for fans of her Love Wellness brand. Every customer who purchased her book on her website got a custom box, including a copy of Love Yourself Well and samples of their best-selling products.
Our team handled everything from purchase and reporting of books to design, print, and assembly of the boxes—even fulfillment of influencer book-launch kits.
'Feed These People'
The No-Sweat Book Tour
Does your author want to sell a book-and-ticket tour package, have all copies signed and shipped, and ensure every sale reports…and you don't want to have to lift a finger to make it happen? …Great news: that's just what we're made for.
Our team arranged seamless launch support for Jen Hatmaker's six-city book tour and packaged thousands of custom-branded boxes for her book club members. To no one's surprise, Feed These People ended up a New York Times bestseller.
'The Forever Dog'
A Doggone Good Book Launch
Before Rodney Habib and Dr. Karen Shaw Becker's Forever Dog hit stores, Givington's created a landing page for fans to purchase a signed copy of the book. Included with every order: a bag of custom dog treats.
Each proud owner received their special package by release date, and for two weeks running, the book hit The New York Times best seller list. …Just another example of how anything is paw-sible when launching your book with Givington's.
'Reset'
The Letter-Perfect Book Launch
What do you do when you need thousands of books to be ordered, reported, and shipped out to every employee at a company, along with a customized letter from the CEO? Easy…you just call Givington's.
"Our project featured many moving parts under very tight deadlines, and without fail, the Givington's team was exceptionally professional, accommodating, and responsive throughout each step…masterfully deploy[ing] the campaign in record time. We'll surely partner with them again for the next book!" —Author's rep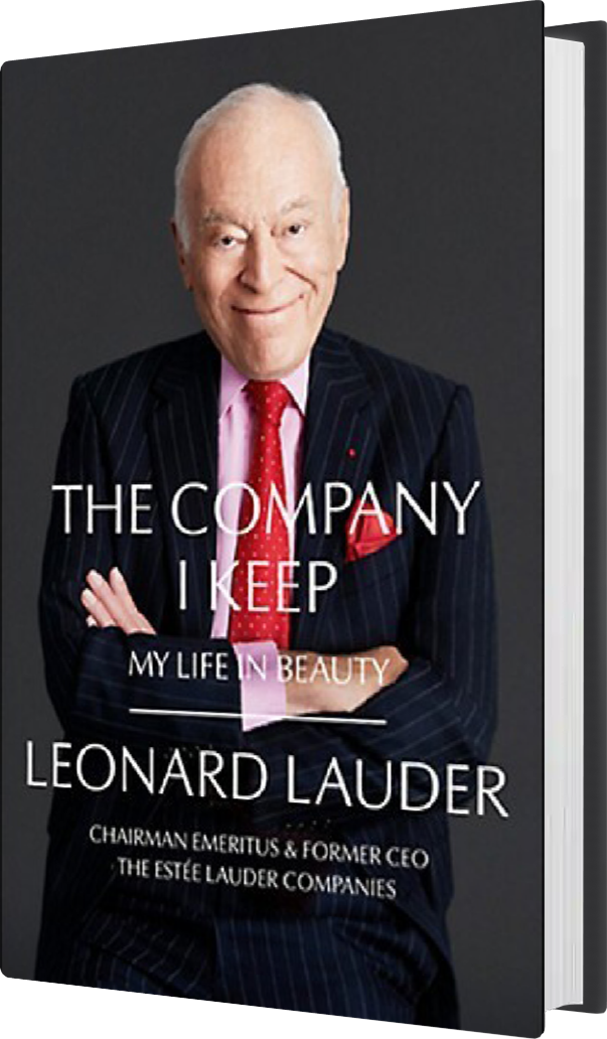 'The Company I Keep'
A Special-Occasion Book Launch
When your author is a renowned businessman and philanthropist who wants to send his new book to all of his friends and celebrity contacts…you call Givington's.
Estée Lauder CEO Leonard Lauder's provided us with a list of acquaintances and influencers who then received a special box upon release of his memoir. The highly customized package contained a hand-wrapped book and custom notecard from the author himself—assembled with care, speed, and detail by the Givington's team.
'The Shadow War'
A Book for Every Attendee
When AT&T wanted to gift attendees at their annual conference with a book—The Shadow War by CNN's Jim Sciutto—who did they call? Givington's, of course.
In addition to shipping author-signed copies to each recipient, our team also sourced custom metal bookmarks with the conference logo to include in each mailer…all timed to arrive on doorsteps following the event's conclusion.