BOOK LAUNCH & BULK SALES SERVICES
TAILORED SOLUTIONS.
CRAZY FAST EXECUTION.
A successful book launch today must be agile, mobile, and personalized. You need someone who can bring the distribution and reporting power of a big retailer, but with the flexibility, access, and can-do attitude of a smaller team.
What does your dream launch look like? We'll put all the pieces together and make it happen, while saving you time and money.
You don't have time to manage launches; you just need them to do well. We'll serve up fast, seamless, and personalized solutions to make your job easier.
SELL IT. SHIP IT. REPORT IT.
EVERY BOOK COUNTS
Make sure every book is reported to The New York Times, NPD BookScan, etc.
MAIL AT SCALE
Need to send 40,000 books to 40,000 people in five days? Yeah, we can do that.
WINNING PRE-ORDER STRATEGIES
We can help strategize and execute the right plan to create momentum ahead of your release.
ENDLESS CUSTOM OFFERINGS
Inserts, custom boxes, supporting products, digital content… Whatever your idea, we can do it all!
BEST PRICE ON BOOKS
We offer the best prices in the market, saving you money, expanding your launch.
REPORT EVENT SALES
Speaking engagements are one of the best ways to sell books, and we have a simple solution for reporting your sales.
TOP-NOTCH CREATIVE SERVICES
Book trailers, animated summaries, websites, marketing support, and much more.
… AND EVERYTHING IN-BETWEEN
If it's trying to sell books….we can help. Seriously, try us!
GIVINGTON'S: THE GO-TO PARTNER FOR INDUSTRY LEADERS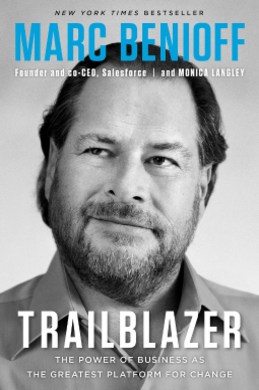 How can the Givington's team help you achieve your goals today? Reach out via the form here, and a member of our staff will be in touch with you pronto.